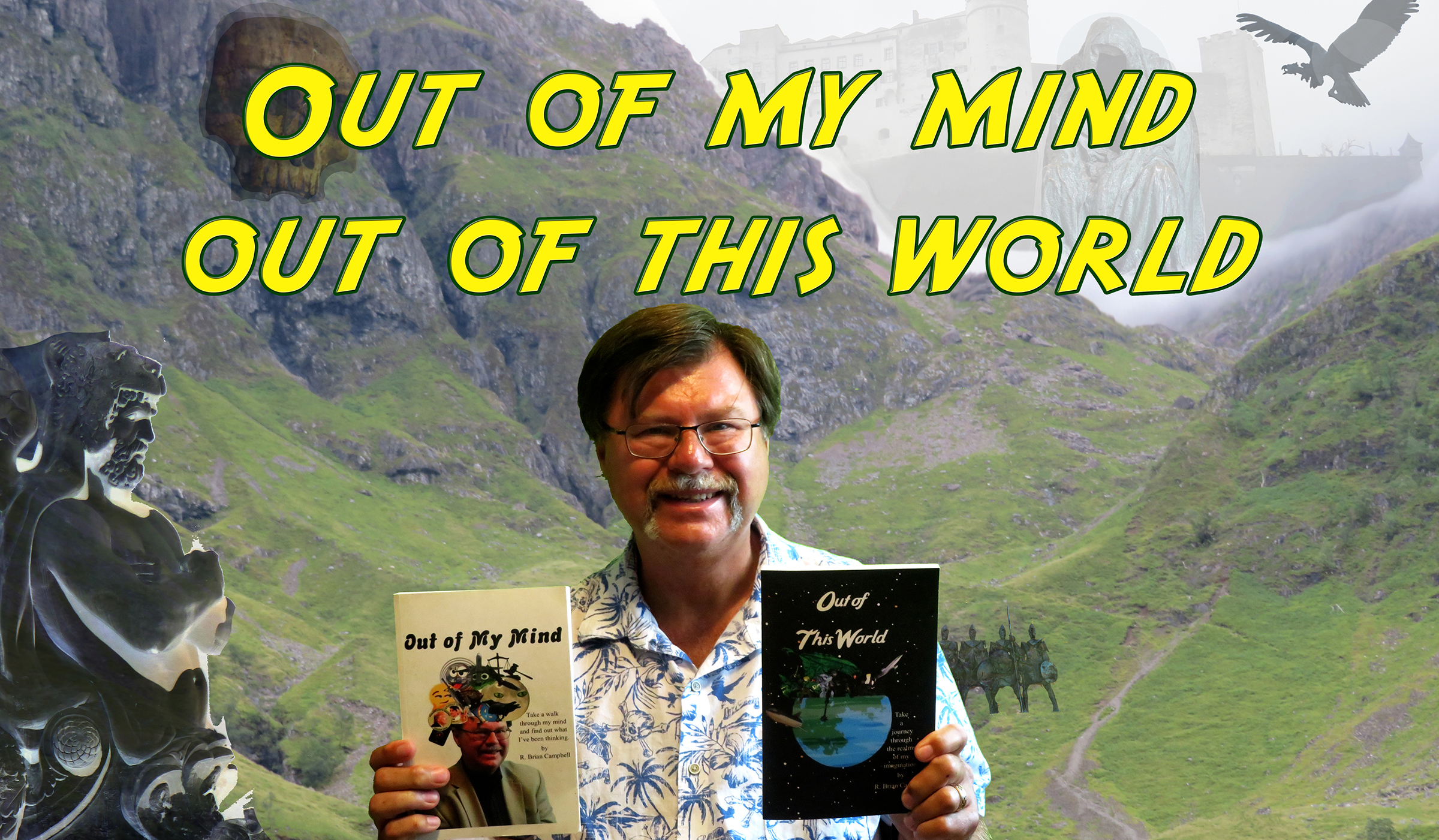 Out of My Mind
Out of My Mind is a collection of 72 short stories by R. Brian Campbell, an Author, Freelance Writer, Storyteller and Nature Photographer, from Winnipeg, Manitoba, Canada. This contains a miscellany of stories, literally from out of the author's mind, on a wide range of topics, in a variety of genres. The stories are broken up into eight sections.
Short Shorts contains a number of very short stories that only have one thing in common. They are all 600 words or less. This is truly the best way to get a handle on the author's writing style and find out if you will like what comes next.
All in the Family is a selection of fictional stories about families dealing with family dynamics ranging from a marriage proposal, dealing with parents and in-laws, children, marital breakdown, to going into business together. Some stories are tongue-in-cheek, while others are deadly serious. Some are both. All will stir your emotions.
Campbell Alternative News was inspired by Donald Trump's coin of phrase, "Fake News" and is a series of political satire stories, mostly about President Trump, but also including some Canadian politics. Some of these stories are loosely based on actual events, some are made up entirely. If you are not able to find the humour in U.S.A. or Canadian politics, this section may not be for you.
My Political Viewpoint is the author's blunt-as-a-spoon look at politics in Canada, the U.S.A. and around the world between the years of 2017 and 2019. This section offers the author's opinion of events that have occurred in our world over these years and his blunt, often sarcastic view of what he thinks we should be doing about it. This section includes the author's breakdown and comparison of U.S. President, Donald Trump with Canadian Prime Minister, Justin Trudeau.
The World As I See It takes the author's blunt viewpoint out of the political arena and into the world in general. In this section, the author gives his opinion on the subjects of technology, multitasking, Winnipeg drivers, scammers, bullying, the Me Too movement, the environment, and much more.
Spooky Tales takes us into the darker side of the author's imagination. Lovers of Stephen King and the Twilight Zone are sure to enjoy this section. But beware, things are not always what they seem.
Seasonally Speaking takes us through several years of living in Winnipeg from the point of view of a winter hating Winnipegger. This section is divided according to seasons, not years, so it tends to jump around a bit. This section may remind Winnipeggers why they love their city and give non-Winnipeggers some insight into the Winnipeg state of mind.
Living the Adventure is the final and, potentially, most exciting section of the book. This section deals with heroic stories that include a fight over a river, a street gang, a ninja, dirty business dealings, escaped criminals and, finally, the end of life as we know it.
Happy Reading.
Out of this World
Brian's second book, Out of This World, is mainly a collection of Science Fiction and Fantasy stories, intended to take you out of this world. This book is broken into three sections, Off The Beaten Path, Through Time and Space, and Welcome To My World. Here there be dragons, ogres, elves, ghosts, aliens and much, much more.
This book is broken into three sections. The first section, Off The Beaten Path, and consists of thirteen random, often humorous stories, of a style that will be familiar to anyone who read Out of My Mind. The author even includes a brief return to Campbell Alternative News, when intrepid reporter, Brian Campbell, attempts to interview a Modern Day Prophet. From the author's first story, I Talk To Animals, in which the author describes his relationship with the animals he has met in his travels, to Vampires in Whitby, to Adventurer for Hire, the author attempts to gently lead you out of your comfort zone and into the realms of his imagination.
The second section, Through Time and Space, plunges the reader directly into the author's Science Fiction worlds, offering several potential futures for our world, and venturing off onto other Planets. The last story in this section The Price of Peace, is, a 31,000 word novella, which is sure to be a favourite among Sci Fi fans.
The third and final section Welcome To My World, leads the reader into a fantasy world entirely of the author's creation. This section consists of ten separate, yet interconnected, fantasy stories, set in the same world, but involving different protagonists. As the stories are interconnected, you will find that there are some reoccurring characters, occasionally leading us from one story to the next. This series of stories represents a foreshadowing of things to come.
Welcome to My World.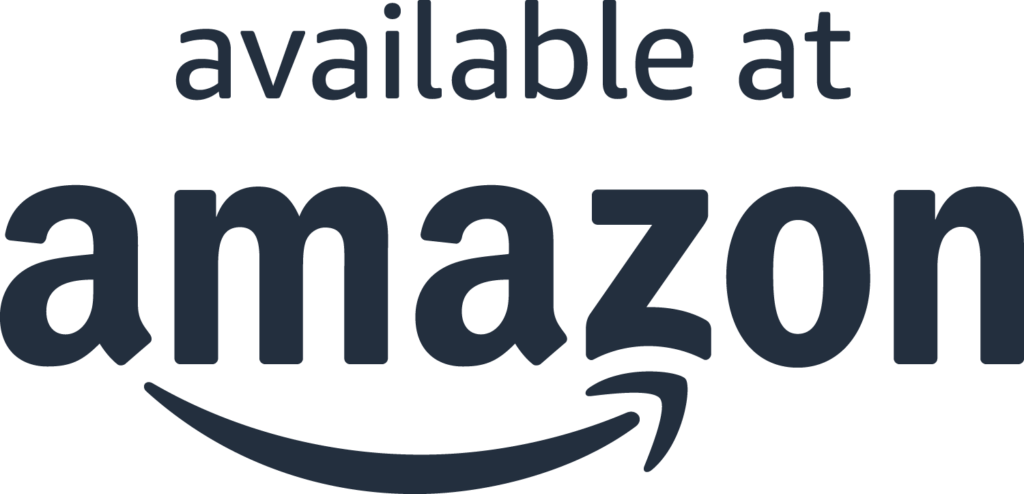 Or contact Brian at brian@brianthewriter.ca or phone: (204) 880-5505

Out of My Mind – Reviews
---
Blog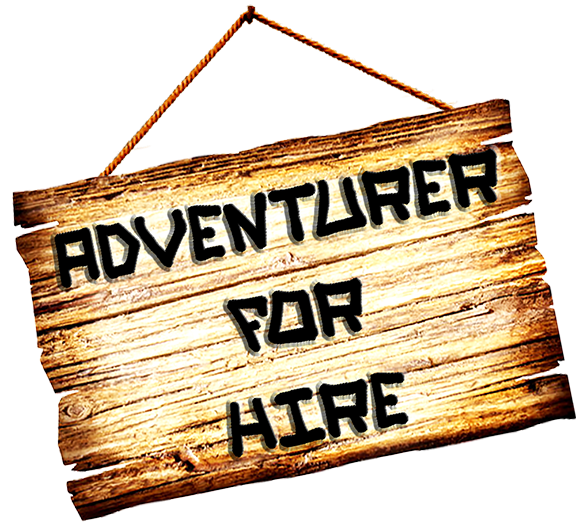 I was relaxing in my office, leaning back in my chair with my legs crossed, feet up on my desk. Okay, so my "office" was an old shed next to the stable that was formerly used by the stable-hand and my desk and chair were old shipping crates, but it was all mine. I even had a sign on the door, albeit crudely made, that read, "Adventurer for Hire". And why not? After more than ten seasons in His Majesty's service, I've seen my share of adventure and fought nearly every creature in the land. Why not put all that experience to good use and make a bit of coin in the process?  Admittedly, business had been slow, thus far. Finding lost pets and truant children weren't exactly the adventures I was expecting to do. But after all, I'd only been in business a little over a month. Besides, it was paid work, even if most of it was in vegetables and poultry. A man's got to eat. But it sure would be nice to have a real paying client with an actual adventure.  That's when I learned to be careful about what you wished for. There was a rap on the door. I sat up, feet dropping to the floor. "Enter."
---
Events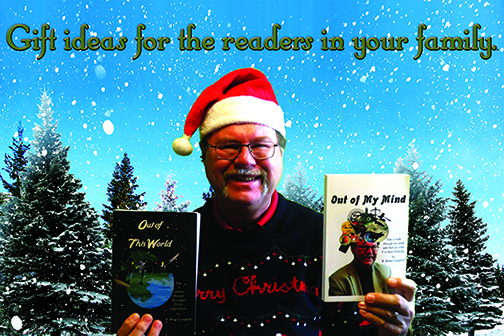 Here are a couple of gift ideas for the reader on your Christmas list. You can find Out of My Mind at: http://mazon.ca/Out-My-Mind…/dp/1777209013/ref=sr_1_1… Out of This World at: https://www.amazon.ca/Out…/dp/1777209021/ref=sr_1_2… You can phone R. Brian Campbell at: (204)880-5505, email: brian@brianthewriter.ca or go to: https://brianthewriter.ca/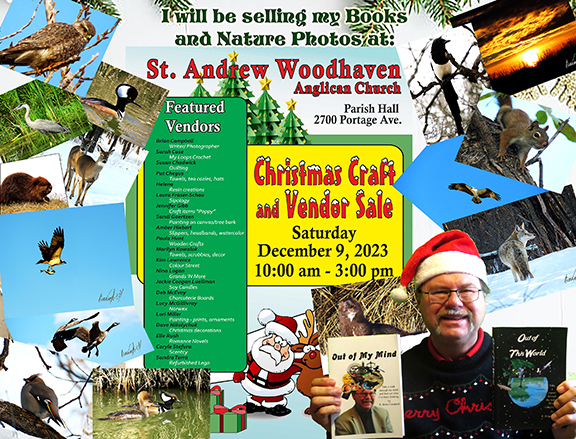 ATTENTION: For those of you living in or around Winnipeg, Manitoba, or may be visiting. It is just over a week until Saturday, December 9th, 2023, when I will be selling my books and nature photographs at the Christmas Craft and Vender Sale, at St. Andrew Anglican Church, 2700 Portage…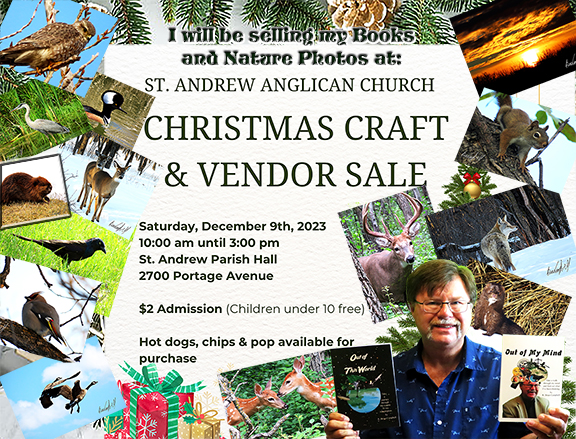 I will be selling my books and nature photographs at the Christmas Craft and Vender Sale, at St. Andrew Anglican Church, 2700 Portage Avenue, Westwood, on Saturday, December 9th, 2023, from 10:00 am to 3:00 pm.